NOYED-Ghana is an inclusive organisation focussed on improving access to education, health services and governance for women and children through community led programs and campaigns allowing them to build the skills and capacity to improve their quality of life.
Read More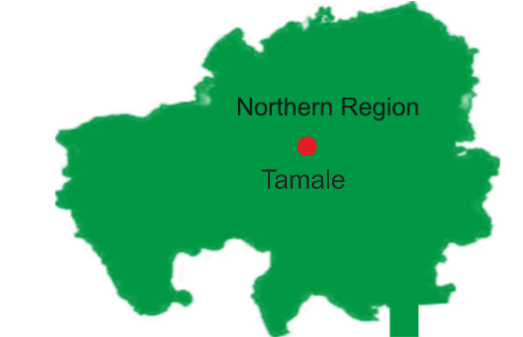 Our Focus
Engage
NOYED-Ghana understands local, national and international engagement is vital to successful development. Therefore we aim to engage volunteers, stakeholders and community members through volunteerism, events, fundraising, campaigns and projects in order to have the most effective and positive impact on society.
We believe inengaging Ghanaians through community led campaigns and through promoting volunteering in order to achieve sustainable and long-term social changes.
Educate
NOYED-GHANA believes everyone has the right to quality basic education and that both formal and non-formal education plays a vital role in improved and sustainable development.
At NOYED-Ghana we ensure our projects are educationally focused, in both delivery and content. From building teacher capacity to improving sexual health, from peer-to-peer education to workshops we aim to improve education and opportunities for societies vulnerable.
Empower
NOYED-Ghana believes that through engaging and educating society's vulnerable, we are able empower them. By empowering an individual or community we are providing them with the opportunity and ability to achieve, undertake or understand something not possible before.
Ultimatelyour projects and campaigns aim to empower women, youth and children to improve their health, education and livelihoods.
Be a partner in change
We believe in engaging Ghanaians through community led campaigns in order to achieve sustainable and long-term social changes.
Donate
Volunteer with Us
NOYED-Ghana welcomes and encourages both local and international volunteers to join our team and lend a helping hand.
Volunteer
Collaborate with Us
We rely on the support of businesses, organisations, volunteers and philanthropic individuals to help keep our organisation running.
Get Involved